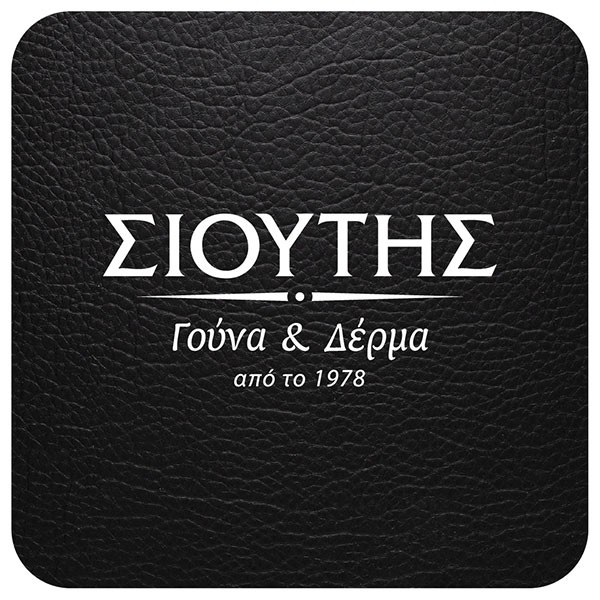 High Quality Leather Jackets, Accessories and Fur.
We have been active in Fur and Leather for over 44 years, since 1978.
Our collections are characterized by timeless style with an emphasis on the quality of raw materials and the detail of construction.

Leather clothing lends style and sophistication, while being a timeless value in fashion. In "SIOUTIS" store you will find all the new designs, in lighter leather coats, which will keep you warm in the first cold of autumn. But also warmer, with a full lining covers and fur to welcome the winter with style!

The products of the "SIOUTIS" store are mainly imported, with the main country of origin being Italy, France, Germany, Denmark, Spain, but also domestic Greek companies.

High quality furs in all kinds of fur like Mink, Blackglama, Lynx, Chinchilla, Sable, Astragan, Swakara, Fox, Lapin etc.

Explore our site and find products of unparalleled quality.