SUEDE POLO GUY LAROCHE (725 Puro)
SUEDE POLO GUY LAROCHE (725 Puro)
Ανδρικό polo 100% suede ( καστόρ).
Πολύ καλή ποιότητα καστόρ - suede.
Χρώμα του πούρου.
Εφαρμογή κανονική, normal fit.
Λάστιχο στο σώμα και στα μανίκια.
Κλείσιμο εμπρός με φερμουάρ.
Ιδανικό για άνοιξη- φθινόπωρο.
Για καθημερινή χρήση και casual εμφανίσεις.
Δύο τσέπες εμπρός στο πλάι φιλέτο.
Made in France.
---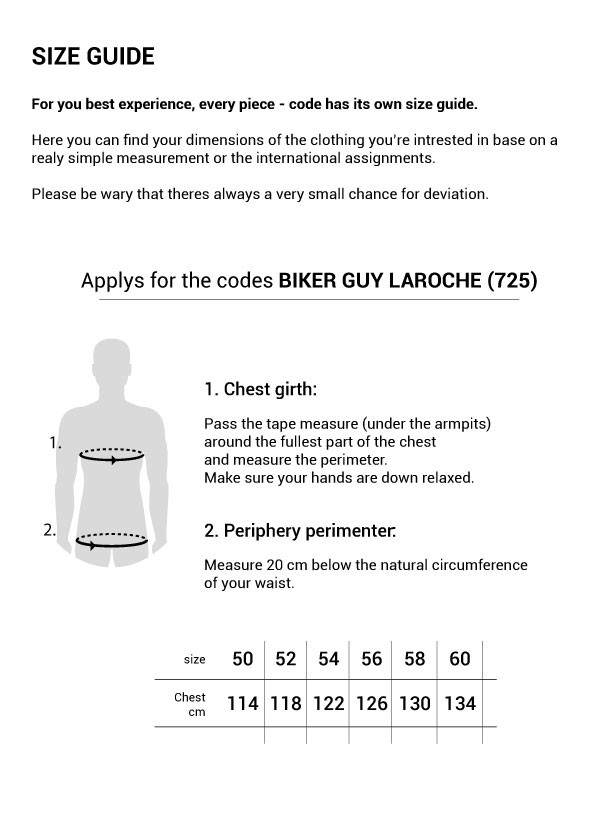 Reviews
This product hasn't received any reviews yet. Be the first to review this product!