ΣΑΚΑΚΙ SUEDE ΤΑΜΠΑ LEDER MODEN (305)
ΣΑΚΑΚΙ SUEDE ΤΑΜΠΑ LEDER MODEN (305)
Ανδρικό σακάκι 100% suede ( καστόρ).
Χρώμα ταμπά.
Suede σακάκι τύπου Safari.
Μήκος 78 cm.
Εφαρμογή κανονική, normal fit.
Άριστη ποιότητα, μοντέρνο design, ιδανικό για την άνοιξη και το φθινόπωρο.
Όμορφα εξωτερικά γαζιά που του προσδίδουν design και σπορ γραμμή.
Μικρός γιακάς.
Κλείσιμο εμπρός με κουμπιά.
4 τσέπες εμπρός.
Made in France.
---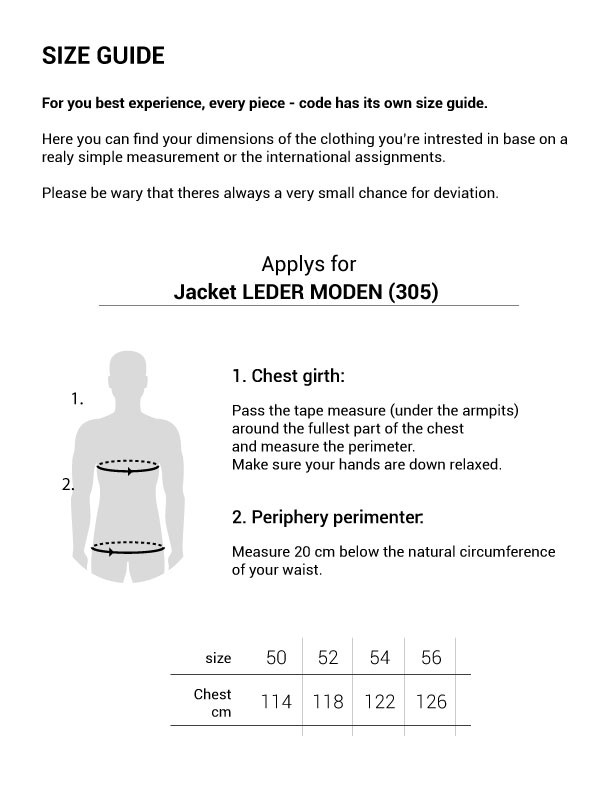 Reviews
This product hasn't received any reviews yet. Be the first to review this product!