Παλτό nylon Levinsky με φυσική γούνα κουκούλα (Michelle army)
Παλτό nylon Levinsky με φυσική γούνα κουκούλα (Michelle army)
Πουπουλένιο παλτό με γούνινη επένδυση. Το παλτό
μας Michelle είναι γεμάτο με 100% πούπουλο, που διατηρεί το σώμα σας με την απόλυτη άνεση. Το τελείωμα στην κουκούλα είναι κατασκευασμένο από γούνα ρακούν που προέρχεται από www.sagafurs.com.
Άριστη ποιότητα jacket.
Υπέροχο πaλτό για όλες τις ώρες της ημέρας, με στυλ και καθημερινό.
Υπέροχη φυσική γούνα στην κουκούλα αποσπώμενη.
Μήκος : 90 cm
Υλικά : Νάιλον, Πούπουλο, Ρακούν.
Διαθέτει φερμουάρ στο πλάι.
Made in Denmark.
---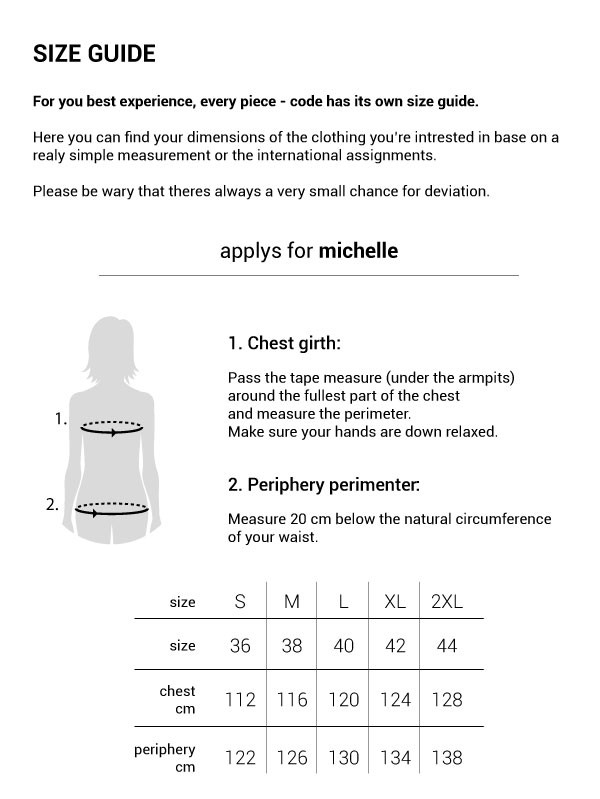 Reviews
This product hasn't received any reviews yet. Be the first to review this product!