Mouton Nappa Lamb 84cm Black Levinsky
Mouton Nappa Lamb 84cm Black Levinsky
Women's mouton coat 100% lamb mouton.
Asymmetric, length 84 cm front, 64 cm the back.
Warm for the whole winter, excellent quality.
Normal fit application.
With leather sleeves.
Hooded collar.
Montgomery front type cross clasp.
Internally furry.
Two front pockets on the side.
Origin Denmark.
---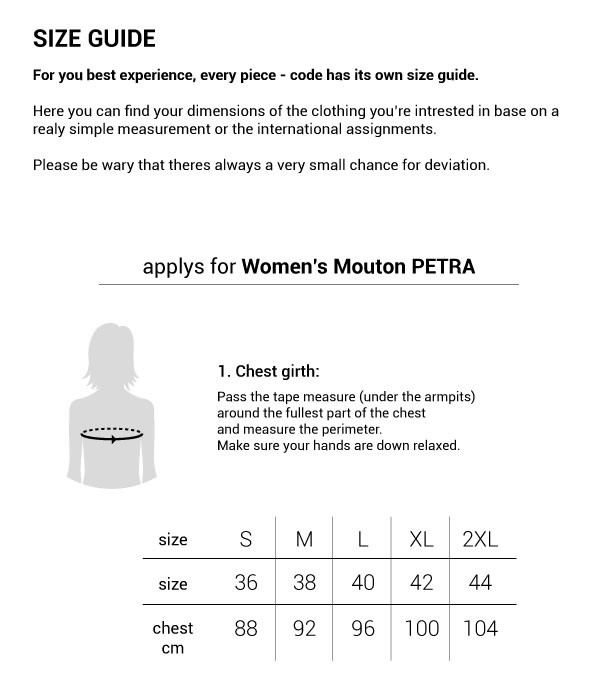 Reviews
This product hasn't received any reviews yet. Be the first to review this product!