Μουτόν Γυναικείο - Ganaia
Μουτόν Γυναικείο - Ganaia
Ζεστό χειμωνιάτικο σγουρό παλτό αρνιού, με εσωτερική επένδυση.
Μήκος 85 cm.
Υπέροχο παλτό για καθημερινές και βραδινές εμφανίσεις.
Εξαιρετικής ποιότητας ζεστό χειμωνιάτικο παλτό, με εσωτερική φόδρα.
Χρώμα beige - grey, μια πολύ όμορφη διχρωμία.
Έχει 2 τσέπες εμπρός.
Διαθέτει πλευρικά φερμουάρ.
Made in Denmark.
---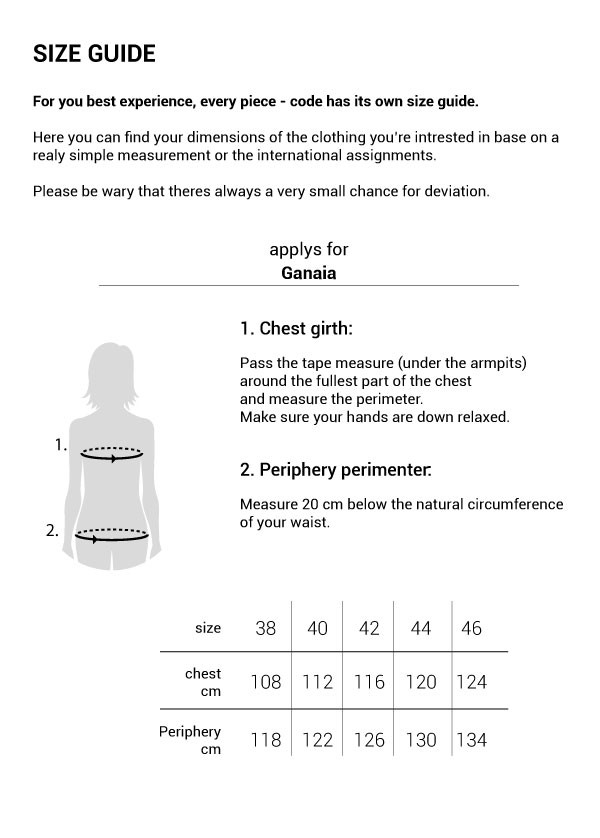 Reviews
This product hasn't received any reviews yet. Be the first to review this product!