Μουτόν Γυναικείο April Curly Lamb 85 cm Grey
Μουτόν Γυναικείο April Curly Lamb 85 cm Grey
SKU:
April Curly Lamb 85 cm
Ζεστό χειμωνιάτικο σγουρό παλτό αρνιού, με εσωτερική επένδυση.
Μήκος 85 cm.
Υπέροχο παλτό για καθημερινές και βραδινές εμφανίσεις.
Εξαιρετικής ποιότητας ζεστό χειμωνιάτικο παλτό, με εσωτερική φόδρα.
Χρώμα grey.
Διαθέτει γιακά και κλείσιμο εμπρός με τρουκ.
Με 2 τσέπες εμπρός.
Made in Denmark.
---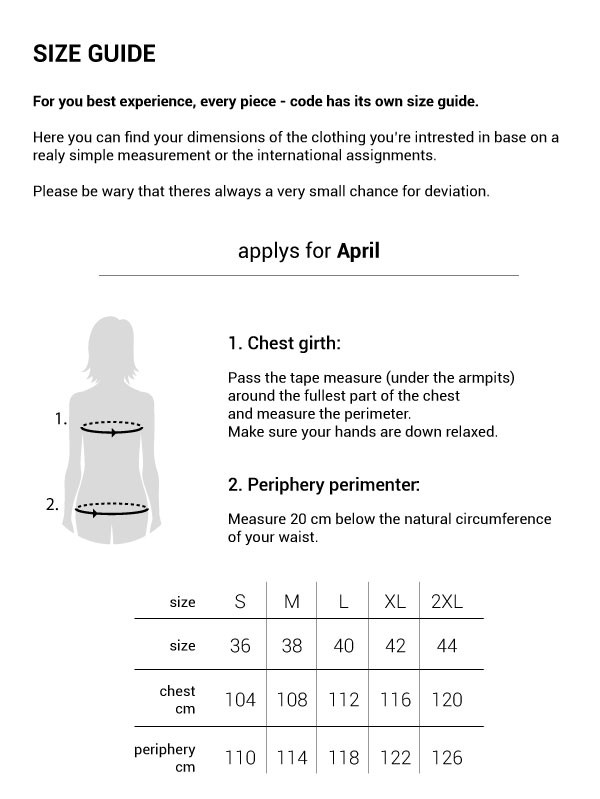 Reviews
This product hasn't received any reviews yet. Be the first to review this product!