Γυναικείa γούνα μπουφάν 100% Rex.
Μήκος 55 cm.
Υπέροχο χρώμα Beige.
Με κουκούλα.
Άριστη ποιότητα Rex, κομψό και ζεστό για όλο τον χειμώνα.
Λεπτή γραμμή, slim fit.
Για καλό και για σπορ ντύσιμο.
Κλείσιμο με κλιπ.
Δύο τσέπες μπροστά στο πλάι.
Δική μας παραγωγή.
---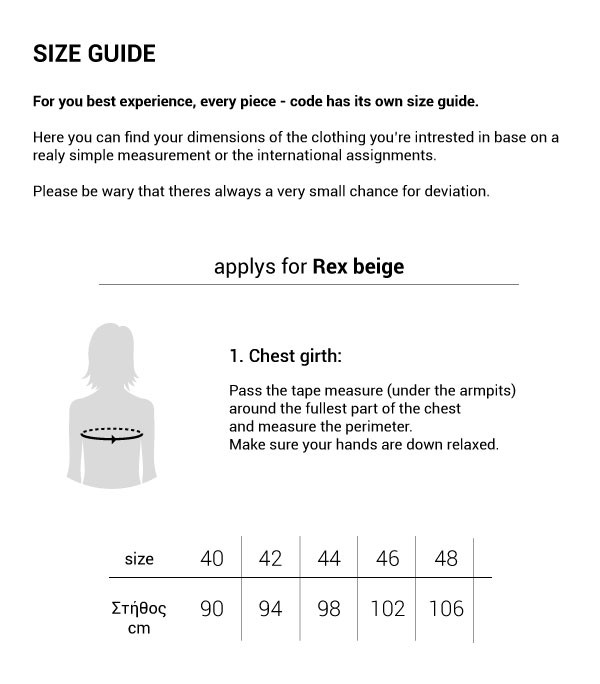 Reviews
This product hasn't received any reviews yet. Be the first to review this product!