Υπέροχη γούνα αλεπούς, σε δεξιοτεχνία. Χρώμα μαύρο. Είναι μία γούνα για καθημερινή χρήση, και φυσικά κομψή για σικάτες βραδινές εμφανίσεις.
Το προτεινόμενο μοντέλο είναι μια γούνα αλεπού που αποτελείται από:
2 μπροστινές τσέπες.
Άγιακο, τύπου chanel.
Μάκρος 58 εκατοστά.
Κανονική εφαρμογή, normal fit.
Κλείσιμο με κλιπ.
Άριστη ποιότητα γούνας.
Ζεστή για όλο τον χειμώνα.
Χρώμα μαύρο, πάντα επίκαιρο μια all time classic επιλογή.
Συνδυάζεται με όλα τα ρούχα σας.
---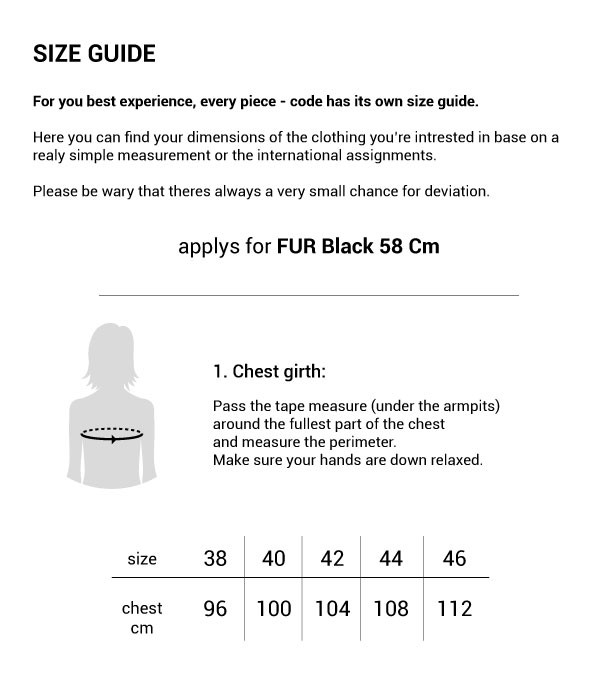 Reviews
This product hasn't received any reviews yet. Be the first to review this product!