Γυναικεία γούνα 100% real fur, αλεπού.
Άριστη ποιότητα, πολύ όμορφο χρώμα Blue- Black.
Μήκος 80 cm.
Εφαρμογή κανονική, normal fit.
Υπέροχη γούνα Blue, κομψή για σικάτες εμφανίσεις.
Ζεστή για ολόκληρο τον χειμώνα.
Διαθέτει εσωτερικό κορδόνι parka.
Κλείσιμο εμπρός με κλιπ.
Όρθιος γιακάς.
Δύο τσέπες εμπρός στο πλάι.
Δίκης μας παραγωγής.
---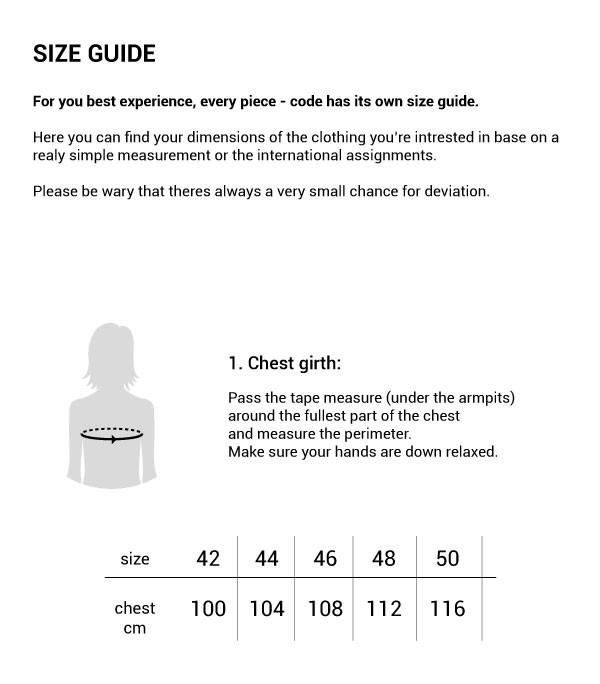 Reviews
This product hasn't received any reviews yet. Be the first to review this product!