ΔΕΡΜΑΤΙΝΟ Jacket COFFEE BROWN LEVINSKY (Brian)
ΔΕΡΜΑΤΙΝΟ Jacket COFFEE BROWN LEVINSKY (Brian)
Ανδρικό δερμάτινο τζάκετ 100% lamb soft nappa.
Μήκος 82 cm.
Εφαρμογή κανονική, normal fit.
Ένα υπέροχο και πολύ ποιοτικό δερμάτινο τζάκετ, για όλες τις ώρες της ημέρας και για καλό ντύσιμο το βράδυ.
Μοντέρνα σχεδίαση.
Πολύ όμορφο καφέ χρώμα.
Αποσπώμενη κουκούλα.
Αποσπώμενη μόστρα εσωτερικά.
Κλείσιμο εμπρός με φερμουάρ.
2 τσέπες εμπρός στο πλάι φιλέτο.
Εσωτερική επένδυση, ζεστό για όλο τον χειμώνα.
Made in Denmark.
---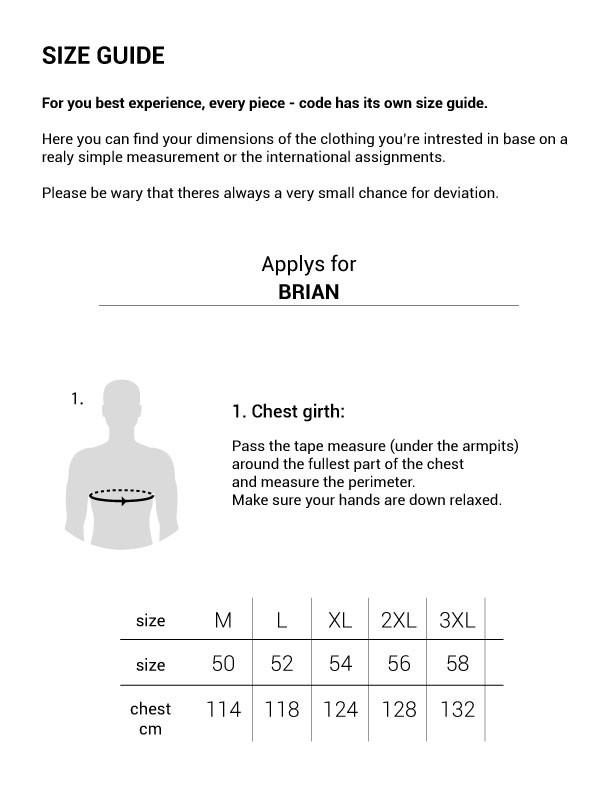 Reviews
This product hasn't received any reviews yet. Be the first to review this product!