ΔΕΡΜΑΤΙΝΟ ΜΠΟΥΦΑΝ ΜΑΥΡΟ SIOUTIS (414)
ΔΕΡΜΑΤΙΝΟ ΜΠΟΥΦΑΝ ΜΑΥΡΟ SIOUTIS (414)
Ανδρικό δερμάτινο μπουφάν 100% lamb soft nappa.
Εφαρμογή κανονική, normal fit.
Άριστη εφαρμογή για όλα τα σώματα.
Άριστη ποιότητα, ζεστό για όλο τον χειμώνα.
Διαθέτει εσωτερικό αποσπώμενο γιλέκο, που φοριέται και ξεχωριστά.
Κλείσιμο εμπρός με φερμουάρ.
Διαθέτει 4 τσέπες εμπρός με φερμουάρ.
Ένα πραγματικά υπέροχο μπουφάν για casual καθημερινές εμφανίσεις.
---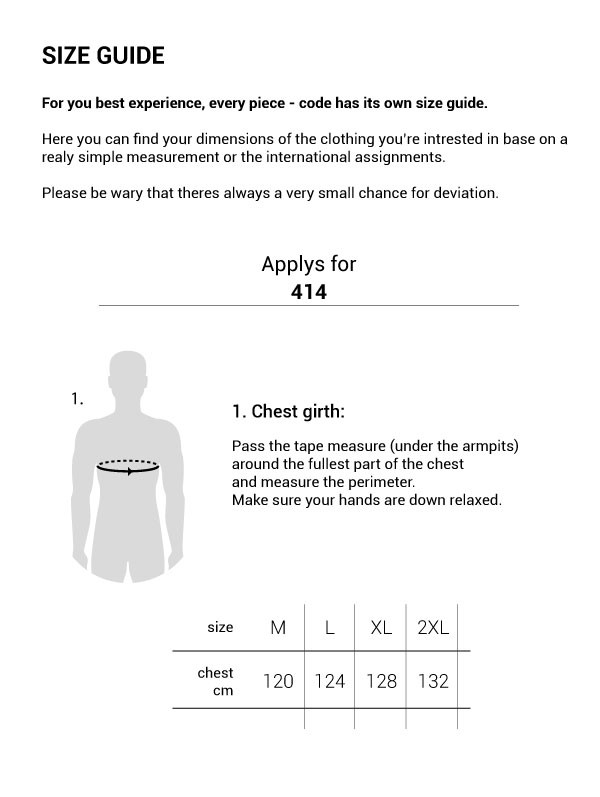 Reviews
This product hasn't received any reviews yet. Be the first to review this product!