ΔΕΡΜΑΤΙΝΟ ΜΠΟΥΦΑΝ BIKER ΜΑΥΡΟ GUY LAROCHE (755)
ΔΕΡΜΑΤΙΝΟ ΜΠΟΥΦΑΝ BIKER ΜΑΥΡΟ GUY LAROCHE (755)
Ανδρικό δερμάτινο μπουφάν 100% lamb nappa.
Κανονική εφαρμογή, normal fit.
Διαθέτει αποσπώμενη κουκούλα.
Με αποσπώμενη εσωτερική μπροστινή επένδυση.
Πολύ ωραίο σπορ μπουφάν με χειμερινή επένδυση.

Κλείσιμο εμπρός με φερμουάρ.
2 τσέπες εμπρός με φερμουάρ
Διαθέτει εσωτερικές τσέπες.
Made in France, της φημισμένης εταιρίας Guy Laroche.
---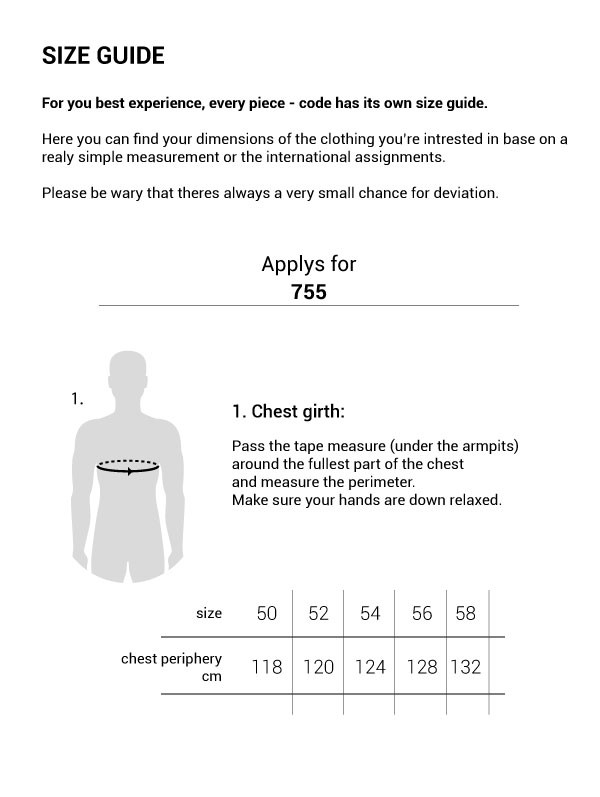 Reviews
This product hasn't received any reviews yet. Be the first to review this product!