ΔΕΡΜΑΤΙΝΟ ΜΠΟΥΦΑΝ BIKER ΚΙΤΡΙΝΟ AD MILANO (Linda-Giallo)
ΔΕΡΜΑΤΙΝΟ ΜΠΟΥΦΑΝ BIKER ΚΙΤΡΙΝΟ AD MILANO (Linda-Giallo)
Γυναικείο χειροποίητο δερμάτινο μπουφάν, 100% δέρμα από αρνί, επιλεγμένα υλικά και 100% Made in Italy.
Το στυλ που πρότεινε το "Jacket Biker mod. Linda" σε γνήσιο δέρμα, 100% μαλακό δέρμα αποτελείται από:
2 μπροστινές τσέπες με φερμουάρ
Κεντρικό φερμουάρ
Ασημένια φερμουάρ στα μανίκια
Κουμπιά με κλείδωμα πίεσης
Λεπτή εφαρμογή
Το μοντέλο μας έχει ύψος 1,75 μέτρα και φοράει μέγεθος S για αυτό το σακάκι. Για αυτό το στυλ σακάκι σας συμβουλεύουμε να αγοράσετε το μέγεθος που φοράτε συνήθως.
---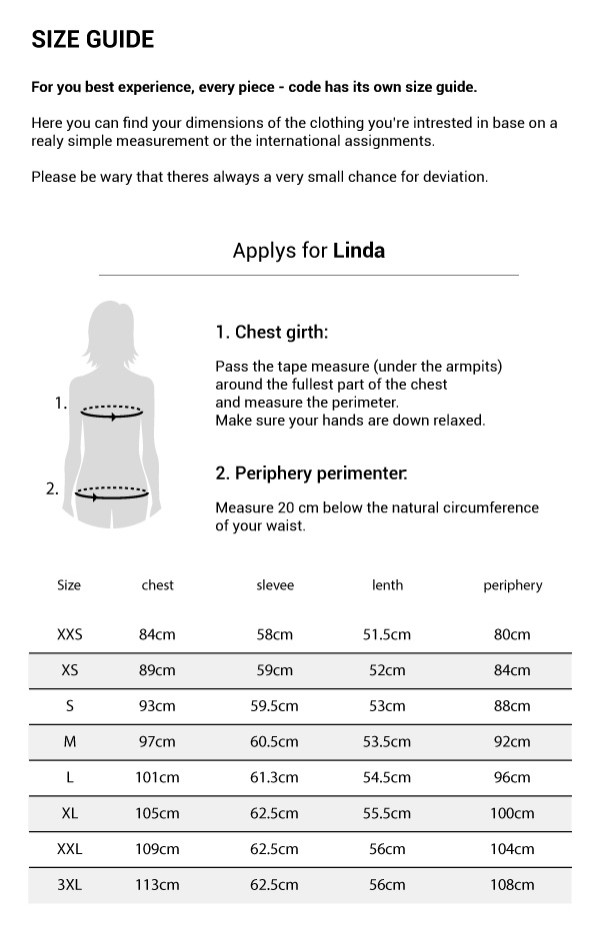 Reviews
This product hasn't received any reviews yet. Be the first to review this product!