Δερμάτινο Μπουφάν Biker (Eleni brown)
Δερμάτινο Μπουφάν Biker (Eleni brown)
Γυναικείο δερμάτινο biker 100% lamb soft nappa.
Λεπτή γραμμή, slim fit.
Πολύ ωραίο καφέ χρώμα.
Όρθιος γιακάς.
Λεπτομέρειες με οριζόντια γαζιά στους ώμους.
Κλείσιμο εμπρός με φερμουάρ.
Δύο τσέπες εμπρός με φερμουάρ.
Φερμουάρ στα μανίκια.
Φερμουάρ ασημί.
---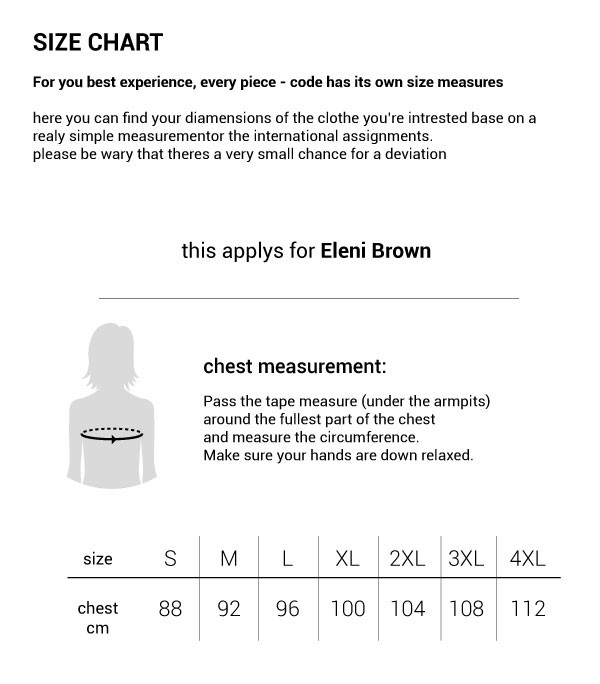 Reviews
This product hasn't received any reviews yet. Be the first to review this product!