ΔΕΡΜΑΤΙΝΟ ΗΜΙΠΑΛΤΟ- ΠΑΛΤΟ (314 coat black)
ΔΕΡΜΑΤΙΝΟ ΗΜΙΠΑΛΤΟ- ΠΑΛΤΟ (314 coat black)
Γυναικείο δερμάτινο παλτό 100% lamb soft nappa.
Μήκος 96 cm άριστη ποιότητα.
Ένα δερμάτινο παλτό, ιδανικό για βραδινές εμφανίσεις αλλά και καθημερινό!
Εφαρμογή κανονική ελαφρώς άνετη γραμμή.
Όρθιος γιακάς.
Κλείσιμο εμπρός με φερμουάρ, διαθέτει και ζώνη εσωτερική.
Δύο τσέπες φιλέτο εμπρός στο πλάι.
Πολύ όμορφες χρυσές λεπτομέρειες.
Made in Italy.
---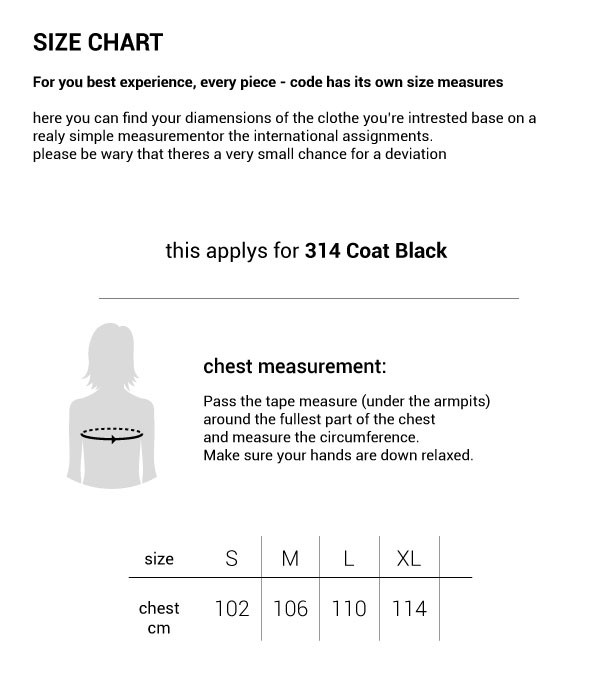 Reviews
This product hasn't received any reviews yet. Be the first to review this product!