ΔΕΡΜΑΤΙΝΟ ΓΙΛΕΚΟ ΜΑΥΡΟ GUY LAROCHE (814)
ΔΕΡΜΑΤΙΝΟ ΓΙΛΕΚΟ ΜΑΥΡΟ GUY LAROCHE (814)
Ανδρικό δερμάτινο γιλέκο 100% lamb soft nappa.
Χρώμα μαύρο.
Μήκος 70 cm.
Με όμορφα οριζόντια γαζιά στο δέρμα, που προσδίδουν την μοντέρνα σχεδίασή του.
Όρθιος γιακάς.
Μοντέρνο και ζεστό για τον χειμώνα.
Κλείσιμο εμπρός με φερμουάρ.
2 τσέπες εμπρός στο πλάι.
Ένα δερμάτινο γιλέκο του φημισμένου οίκου Guy Laroche.
---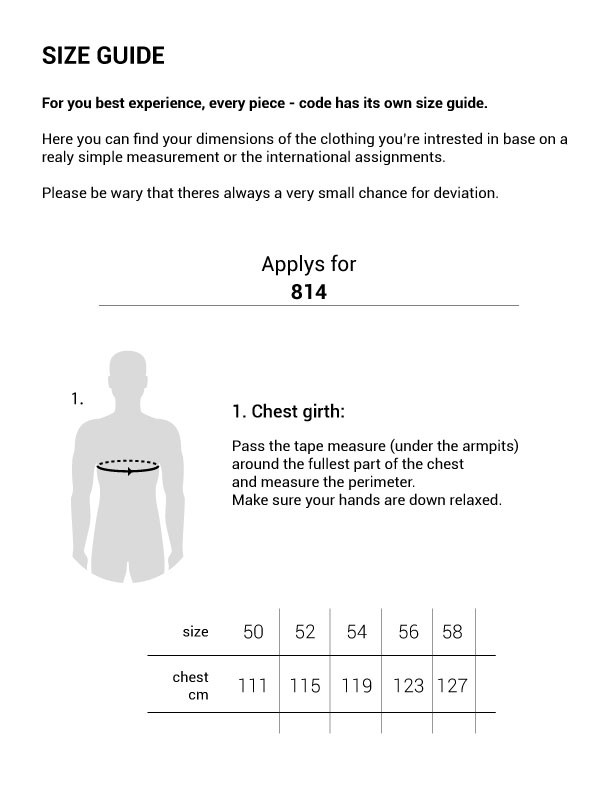 Reviews
This product hasn't received any reviews yet. Be the first to review this product!