Δερμάτινη Ζακέτα (Β-2707 Capitone)
Δερμάτινη Ζακέτα (Β-2707 Capitone)
Γυναικεία δερμάτινη ζακέτα 100% lamb soft nappa.
Πολύ όμορφη καπιτονέ δερμάτινη ζακέτα με κουκούλα.
Ιδανική για καθημερινή χρήση.
Διπλής όψης, double face.
Μήκος 78 cm.
Άνετη γραμμή comfort.
Κλείσιμο εμπρός με φερμουάρ.
Δύο τσέπες εμπρός στο πλάι με φερμουάρ.
Made in Italy.
---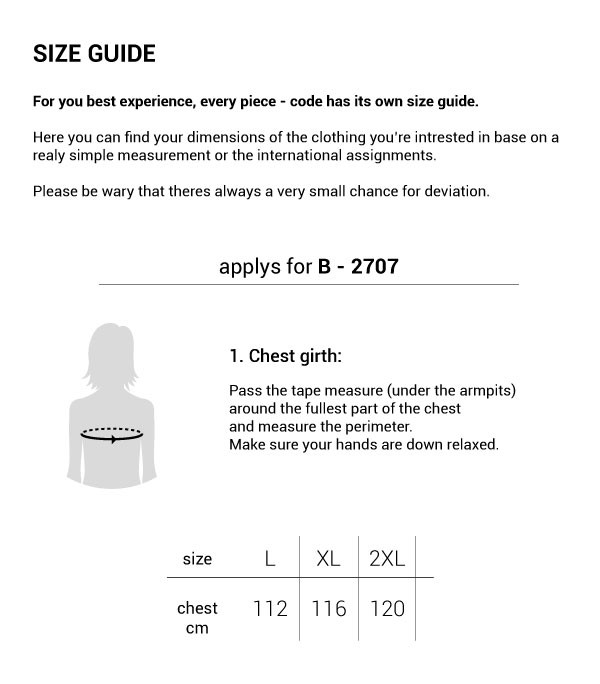 Reviews
This product hasn't received any reviews yet. Be the first to review this product!