Δερμάτινη Φούστα - Levinsky Edith cafe latte
Δερμάτινη Φούστα - Levinsky Edith cafe latte
Γυναικεία δερμάτινη φούστα 100% lamb soft nappa, κατασκευασμένη από μαλακό δέρμα.
Εφαρμογή κανονική, normal fit.
Μήκος 85 cm.
Υπέροχη μακριά φούστα.
Πολύ όμορφο χρώμα μπεζ ( cafe latte).
Με ζώνη εγγράφα μπροστά.
Made in Denmark.
---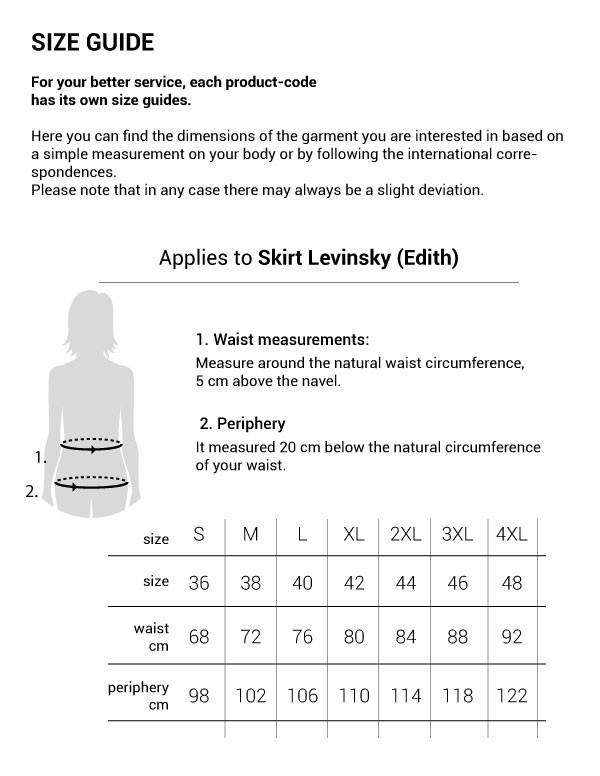 Reviews
This product hasn't received any reviews yet. Be the first to review this product!