ΔΕΡΜΑΤΙΝΟ ΜΠΟΥΦΑΝ ΜΑΥΡΟ GUY LAROCHE (754)
ΔΕΡΜΑΤΙΝΟ ΜΠΟΥΦΑΝ ΜΑΥΡΟ GUY LAROCHE (754)
Ανδρικό δερμάτινο μπουφάν 100% lamb nappa.
Εφαρμογή κανονική, normal fit.
Άριστη ποιότητα, εφαρμόζει σε όλα τα σώματα.
Όρθιος γιακάς.
Αποσπώμενη μόστρα εμπρός ( προσφέρει ζεστασιά και προστασία τον χειμώνα και μπορεί να αφαιρεθεί την άνοιξη).
Κλείσιμο εμπρός με φερμουάρ.
Δύο τσέπες εμπρός.
Φερμουάρ ασημί.
Από την φημισμένη εταιρία Guy Laroche.
Made in France.
Από το 60 νούμερο και πάνω, η τιμή είναι 399 ευρώ αρχική.
---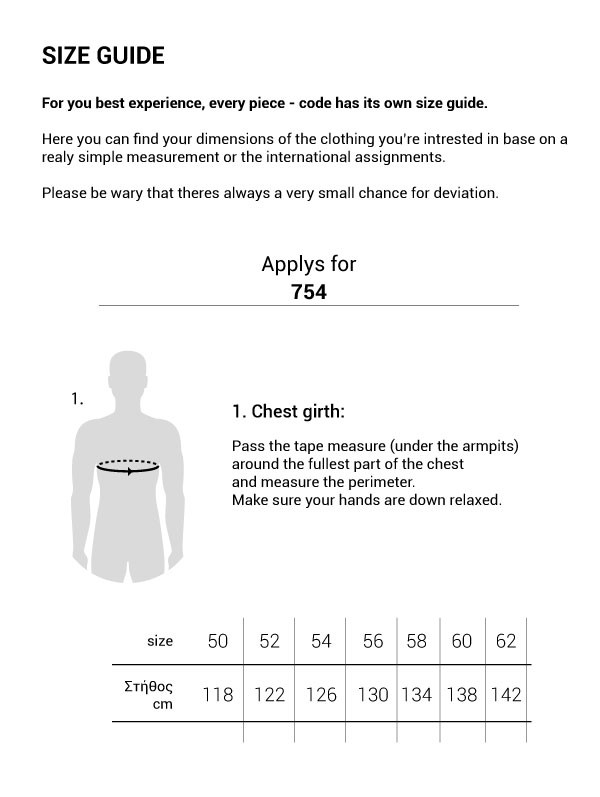 Reviews
This product hasn't received any reviews yet. Be the first to review this product!